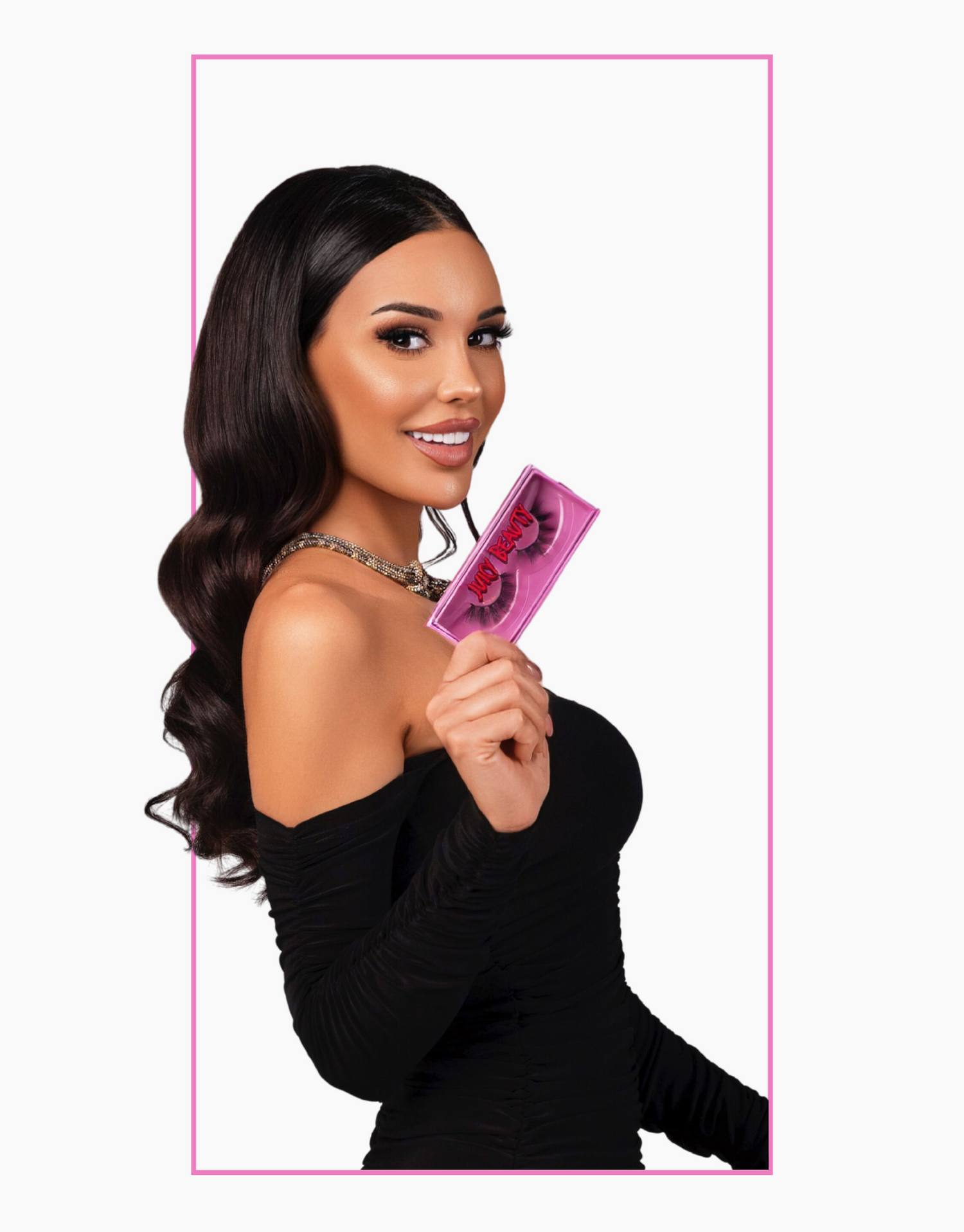 Our Mission
At JUICY BEAUTY we are more than just a beauty destination. We are a celebration of individuality, a tribute to diversity, and a pledge to inclusivity. Our mission is to provide a platform where everyone can enhance their unique beauty with confidence.
We understand that beauty is as diverse as the people who seek it. That's why we offer an range of lashes that cater to various tastes and styles. Our collection spans the spectrum, from subtle and natural-looking lashes to bold and expressive designs. We believe in the power of lashes to transform your look and embrace the fact that beauty comes in many forms. 
The Product we provide
We know that confidence is the secret to feeling beautiful. JUICY BEAUTY is here to empower you to express yourself through your lash choices. Whether you want to enhance your natural beauty or push the boundaries with avant-garde styles, our diverse range of 3D lashes has something for every occasion.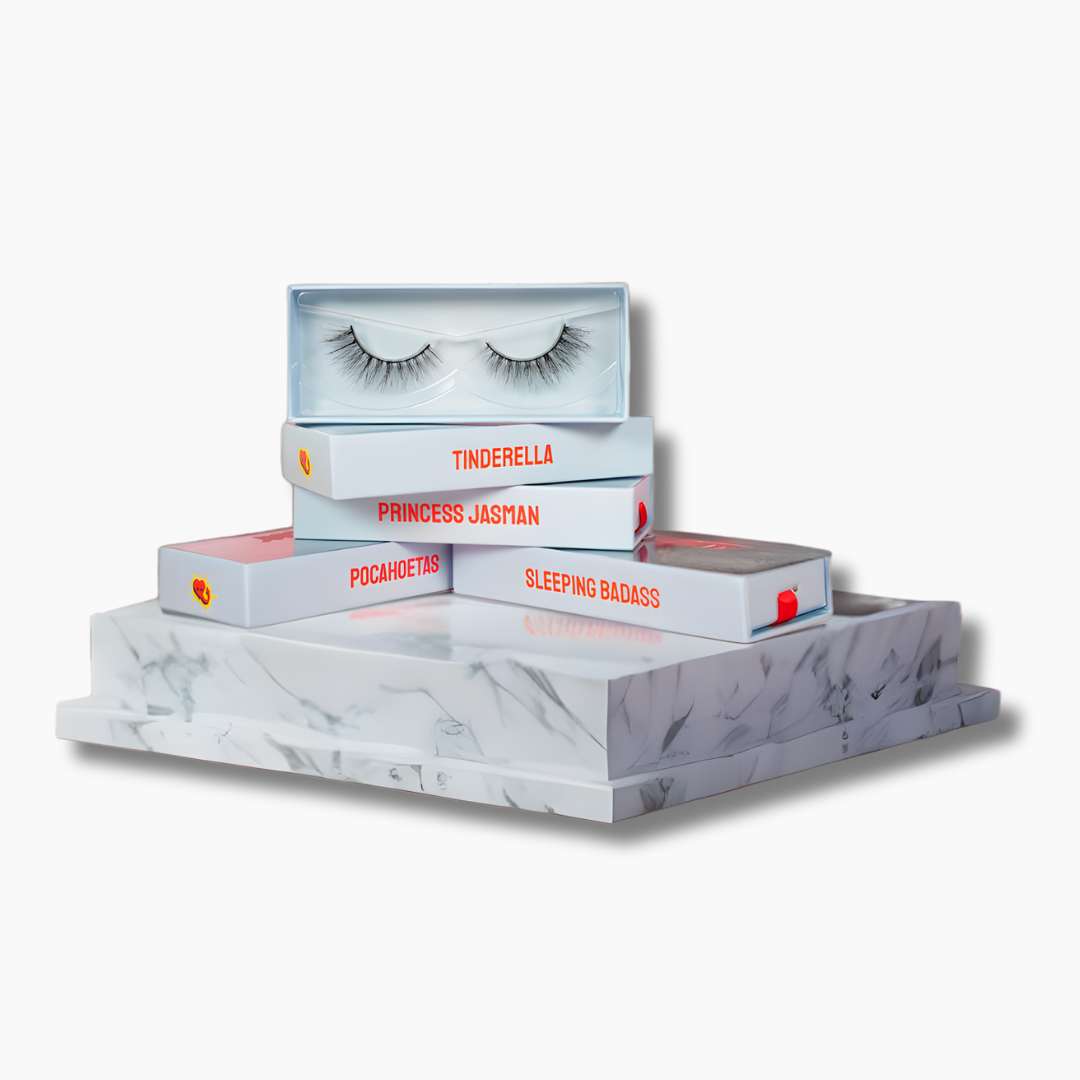 Welcome to a beauty experience that's as unique as you are.
With lash love,
Bee Altubay
JUICY BEAUTY